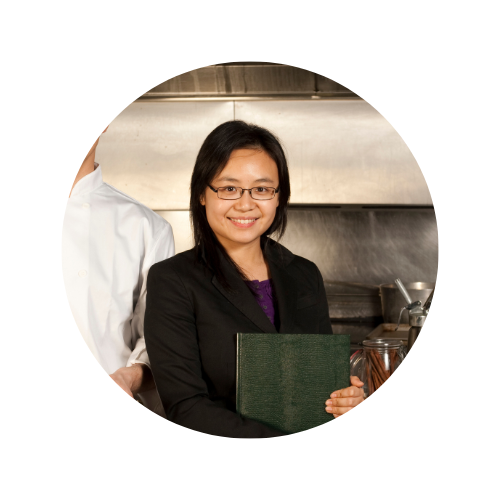 As a small business owner, finding affordable and high-quality ingredients is crucial to my success. This online food wholesale marketplace has exceeded my expectations in terms of both price and quality. I will definitely be a repeat customer.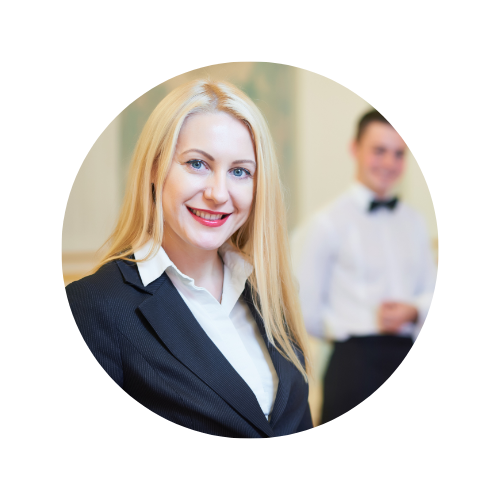 I have been using this platform for a few times now, and I am thoroughly impressed with the quality of the products and the efficiency of the ordering and delivery process. Highly recommend!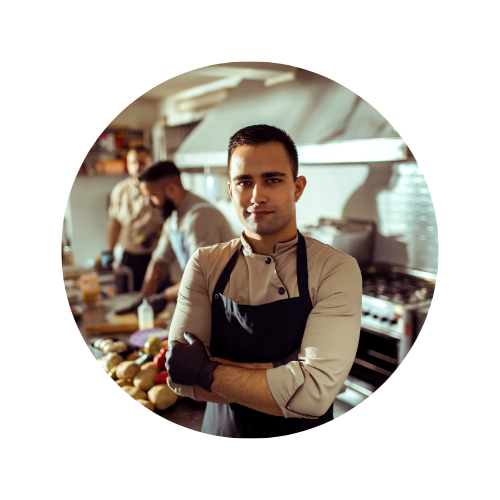 I absolutely love using this online food wholesale marketplace for my restaurant business! It's so easy to find all the ingredients I need, and the prices are unbeatable. Plus, the customer service team is always helpful and responsive.